Sometimes I think that I have too much time on my hands, and I search youtube for insignificatn things. However, I came across this hilarious rendition of America's next top model, dog style. Let me present to you,
America's Next Top Dog: The Princess
And to fit the theme today, I found some lovely Princess pet clothing articles on Zazzle, which you can outfit your precious princess dogs in.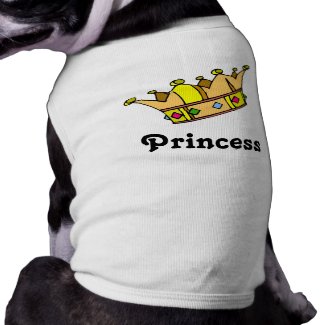 Personalize Name Doggie T-Shirt
by
TrevorStar
Create custom
dog clothes
at zazzle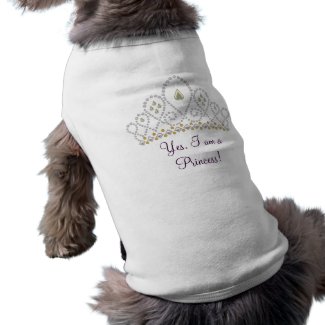 Yes I am a Princess
by
SweetRascal
Browse more
Dog Pet Clothing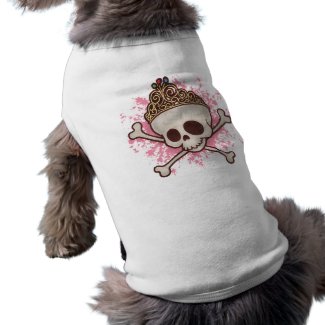 Pirate Princess -tiara
by
kidlings
Shop
pet apparel
at zazzle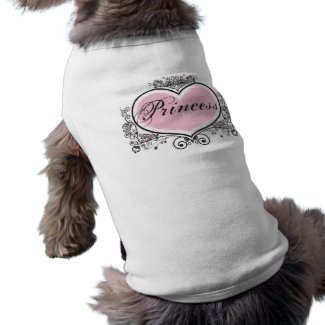 Princess
by
Chic_Boutique
Make
custom pet clothes
online with zazzle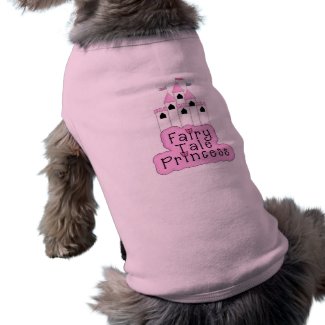 Fairy Tale Princess Castle Design
by
cutespot
View more
Cute Pet Clothing
Extreme Dog Lovers. Copyright Extreme Dog Lovers 2009. Customizable Dog Products for Every Occasion. Products Provided by Zazzle.com Affiliated blogs: http://whitewhimsicalweddings.blogspot.com/ http://extremedoglovers.blogspot.com/ http://littlewoodenhanger.blogspot.com/ http://strictlybusinesscards.blogspot.com/ http://ultimatedisneyfan.blogspot.com/ http://zazzlepromotions.blogspot.com/